Gifts for the hardest-to-shop-for!
Father's Day is coming up this weekend, and if you're out shopping for gifts this week, let us help you out! Check out our gift bundles below based on the personality of the dad you're shopping for, and win the weekend.
For the Biking Dad
If your dad spends too much time on his bike, this gift set is for them. Complete with a coffee table book and Specialized branded hat, this stuff is perfect for those who value their time on the trails.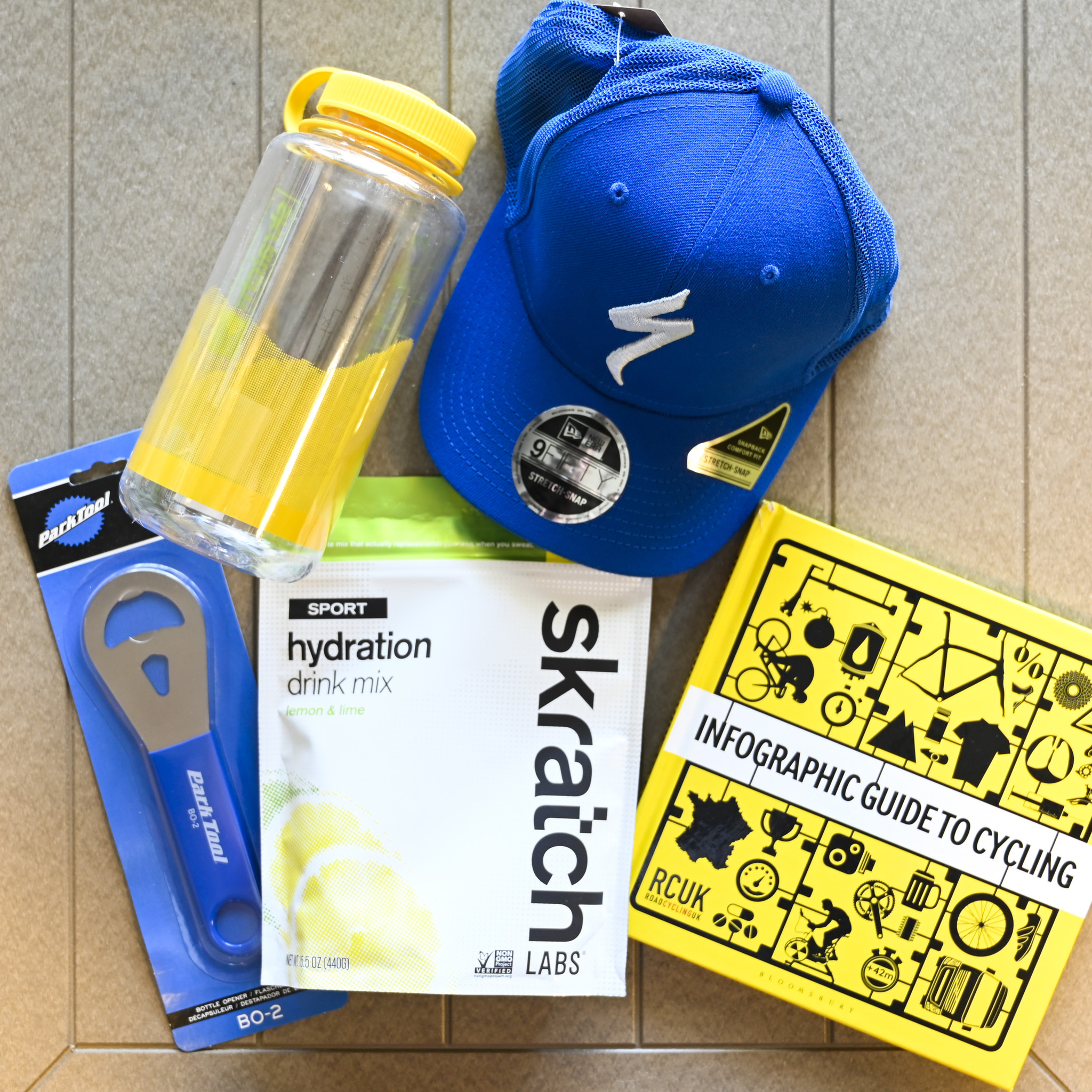 Skratch Labs Hydration Drink Mix, $19.50
Specialized New Era Trucker Hat, $30
Park Tool Bottle Opener, $6.95
Infographic Guide to Cycling, $18
Skratch Labs Nalgene Bottle, $16
For the Camping Dad
If dad can't wait to try out that new tent over the weekend, pick up these accessories to make their life easier. Light up the night with a headlamp from Black Diamond, and stay stylish with a prAna t-shirt that gets straight to the point.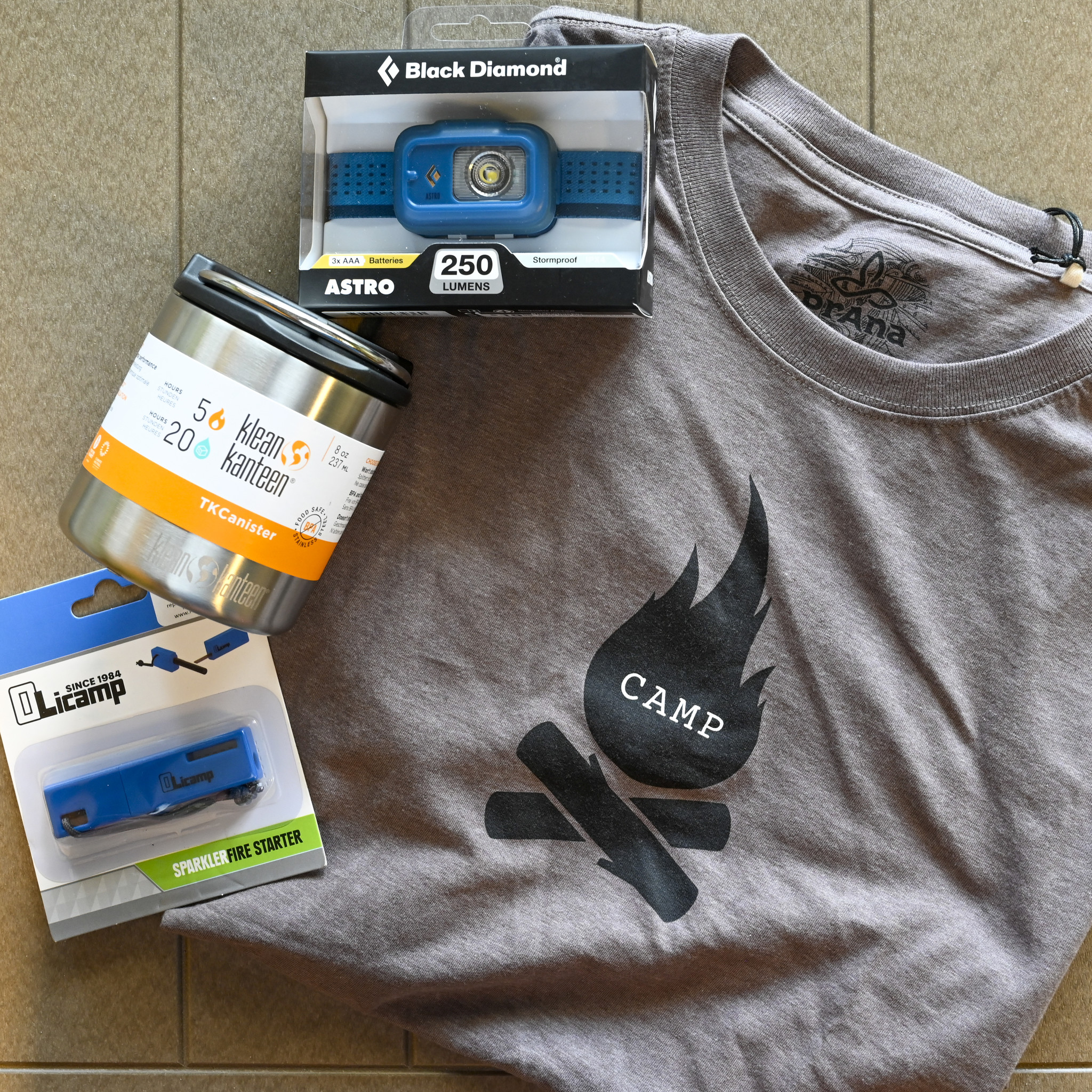 prAna Campfire T-Shirt, $35
Black Diamond Astro 250, $19.95
Olicamp Fire Starter, $9.50
Klean Kanteen TK Canister, $24.95
For the Paddling Dad
Most dads love Hawaiian shirts, but only so many can pull it off—if your dad is one of them, pick up this KAVU button-down that'll keep them looking cool on the water. Add on the latest copy of Backpacker Magazine and you've got yourself a bundle.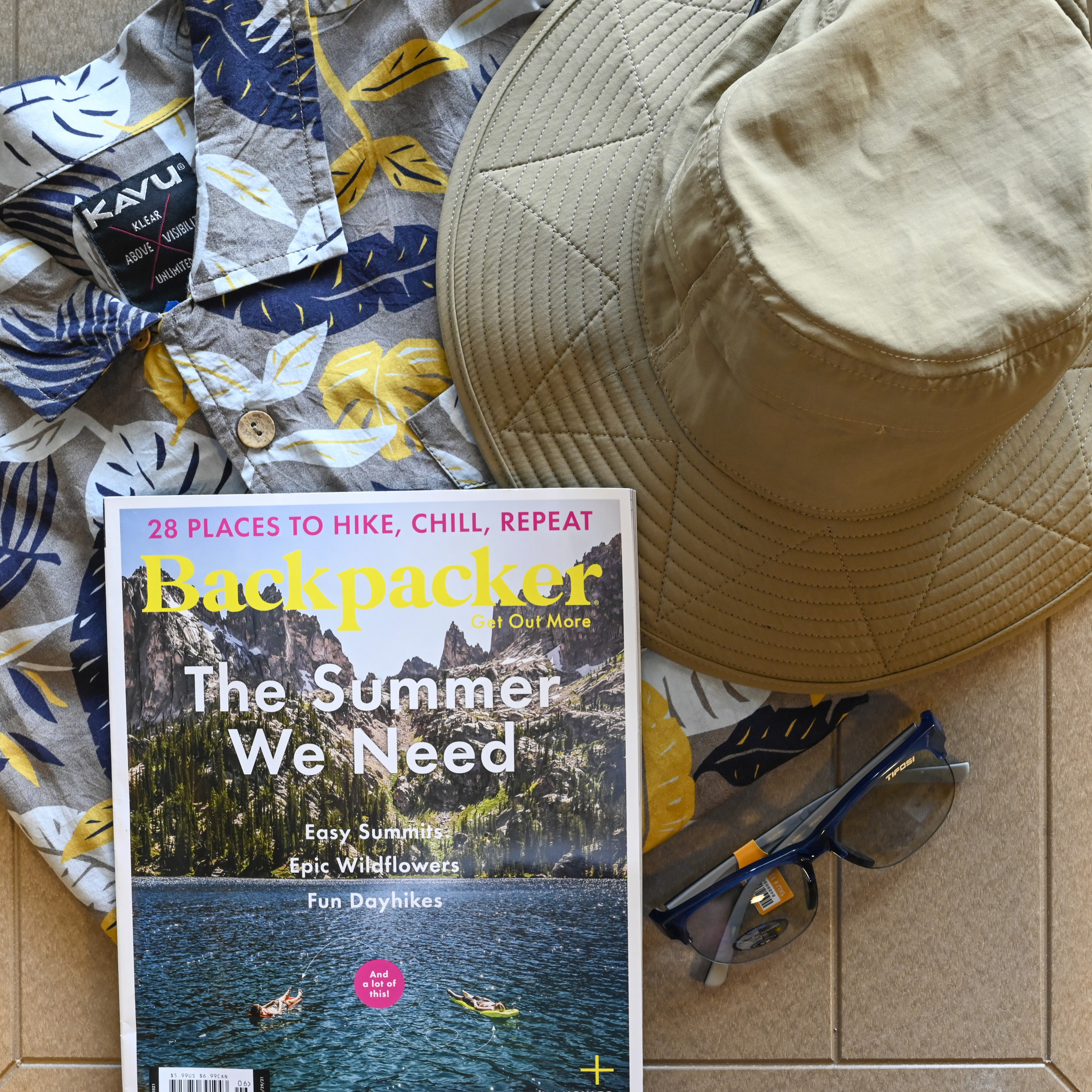 Patagonia Baggies Brimmer, $49
KAVU Banco, $60
Backpacker Magazine, $5.99
Tifosi Sunglasses, $49.95
For Any Dad
Still not sure what to get? Check out this last bundle that has gifts for any dad at any age. You can't go wrong with cold beer and a nice wallet.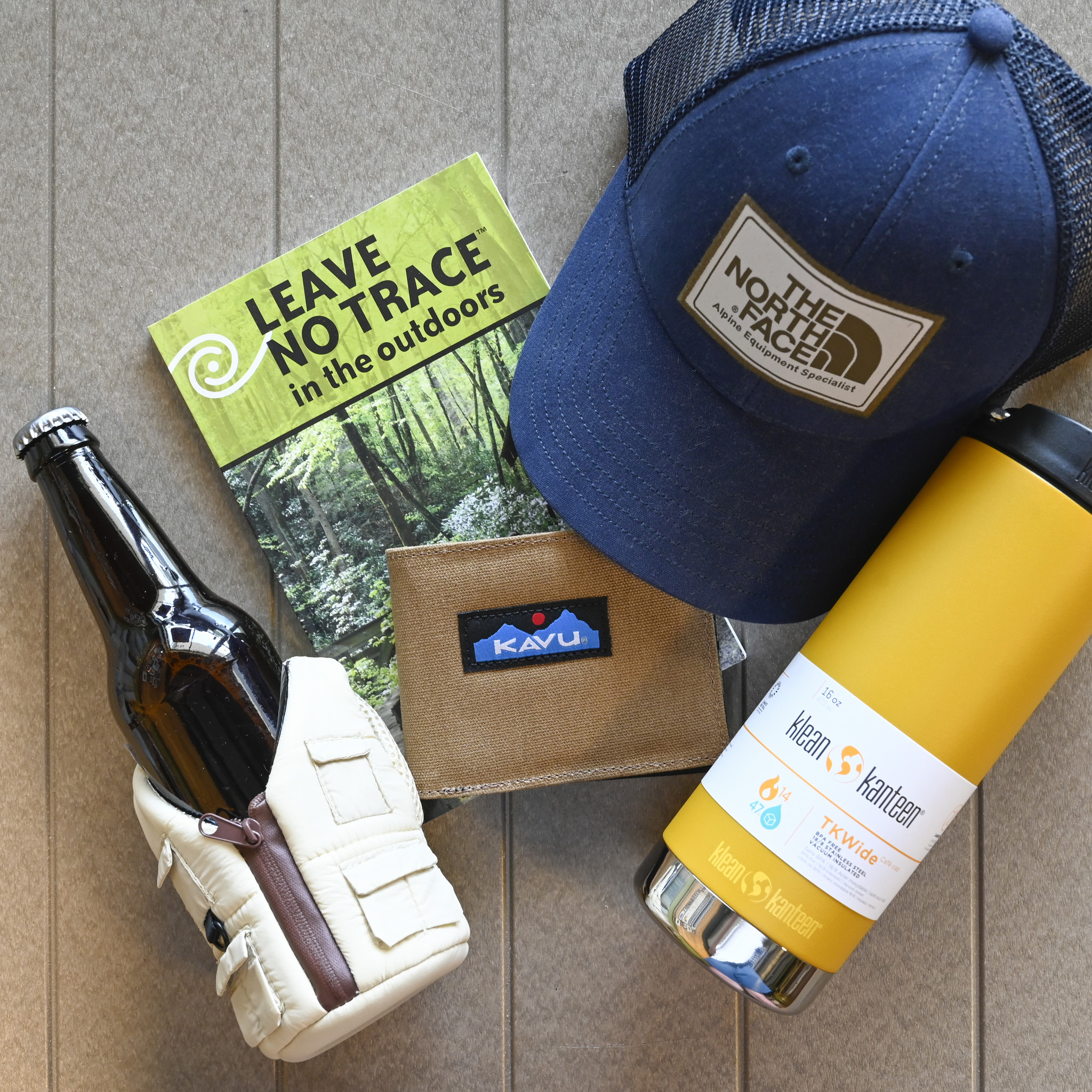 Klean Kanteen TKWide, $29.95
The North Face Trucker Hat, $28
Leave No Trace in the Outdoors, $14.95
KAVU Yukon Wallet, $25
Puffin Coolers, $13.95
Everything in these bundles is available in-store at Bushwhacker, so come stop by this week and pick up the perfect gift for your dad. Happy Father's Day!